About Us
Providing professional automotive logistics services since 2015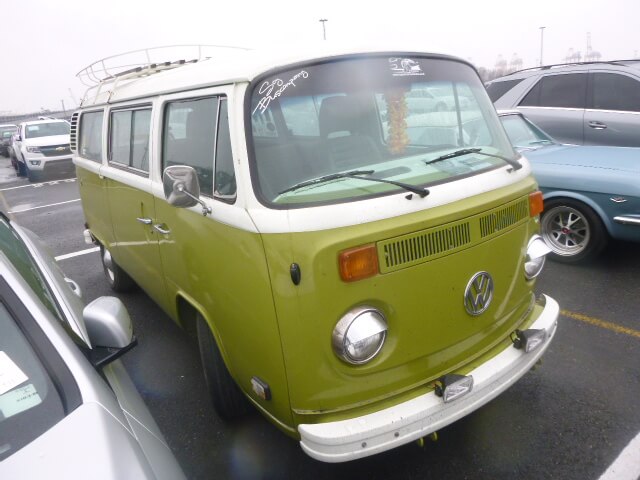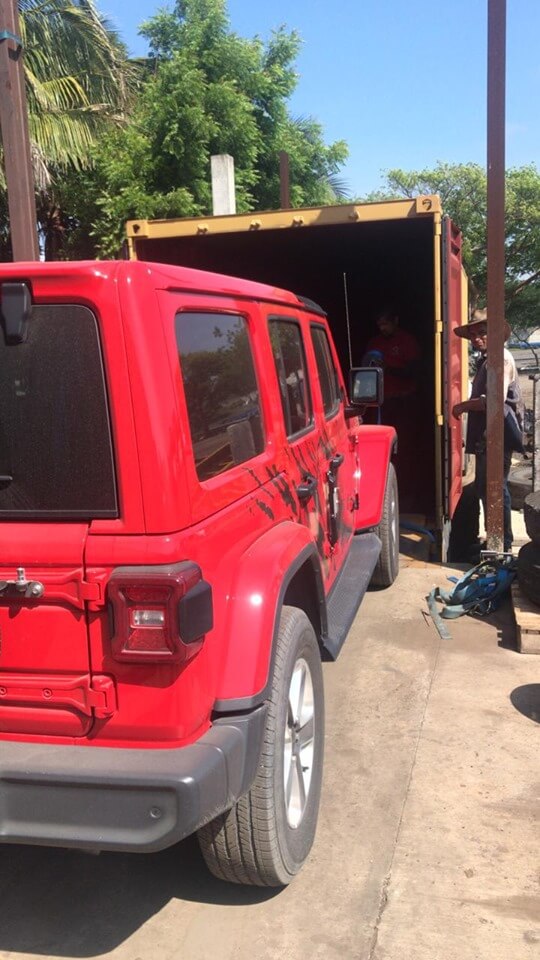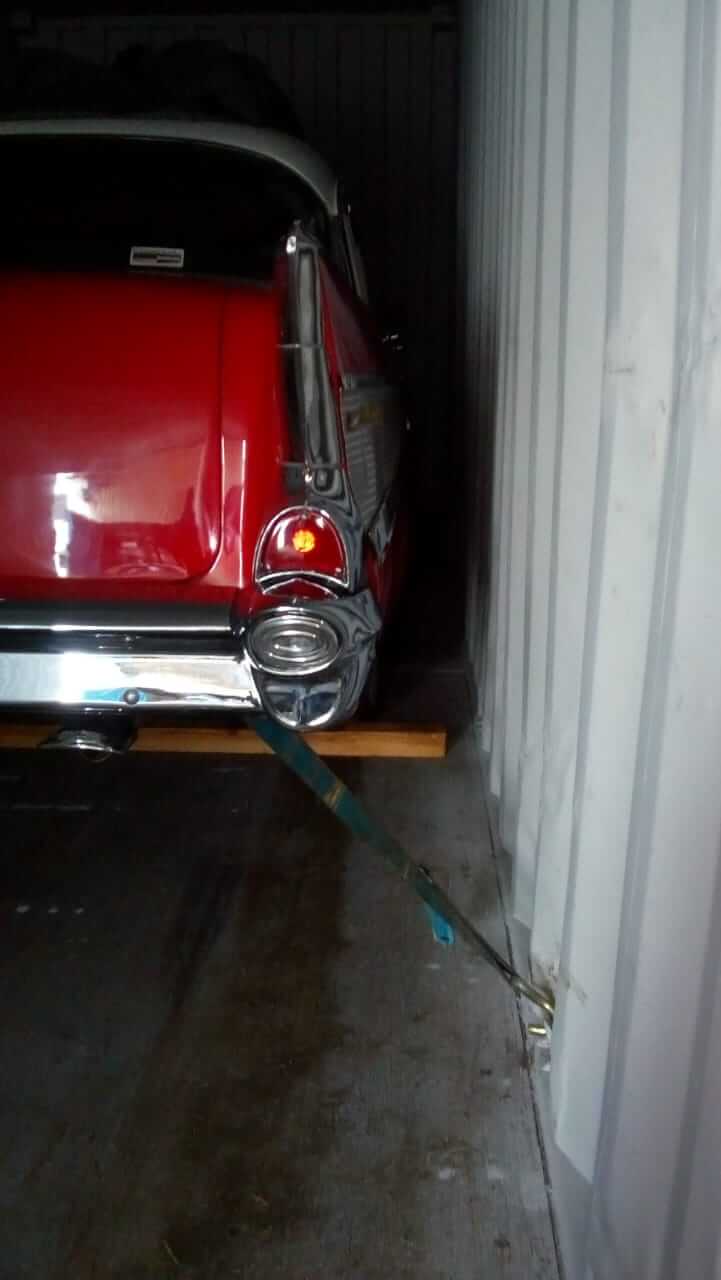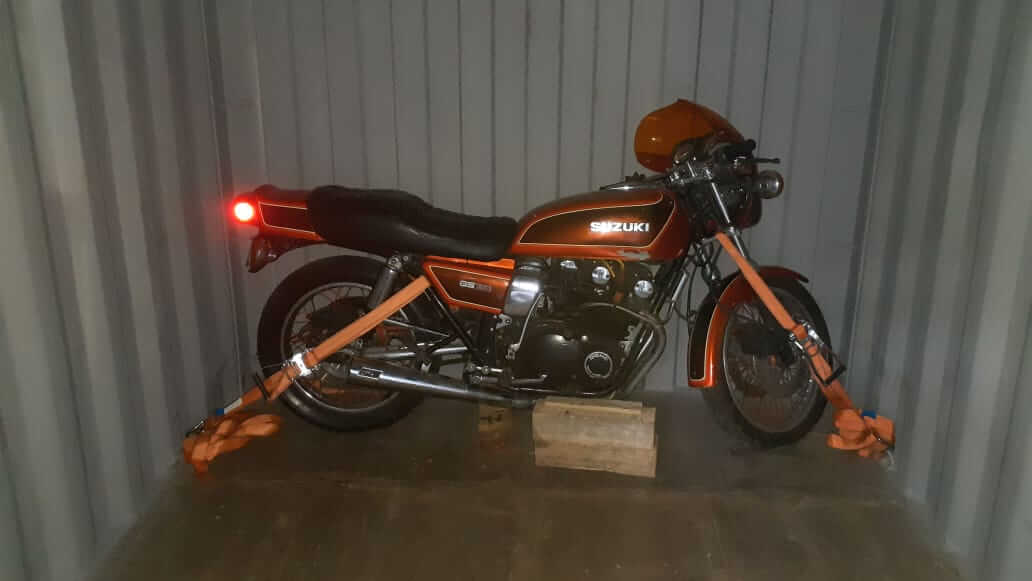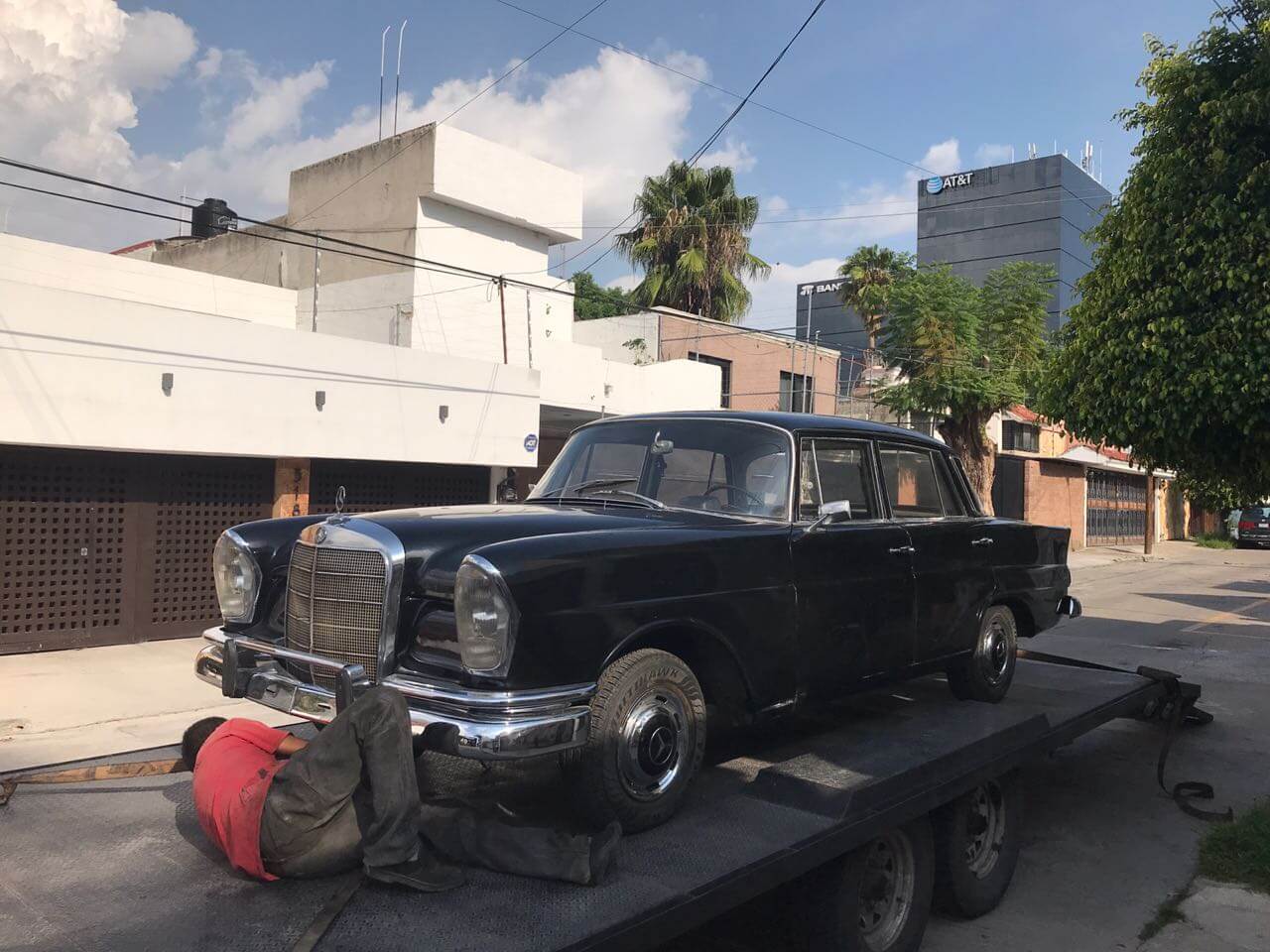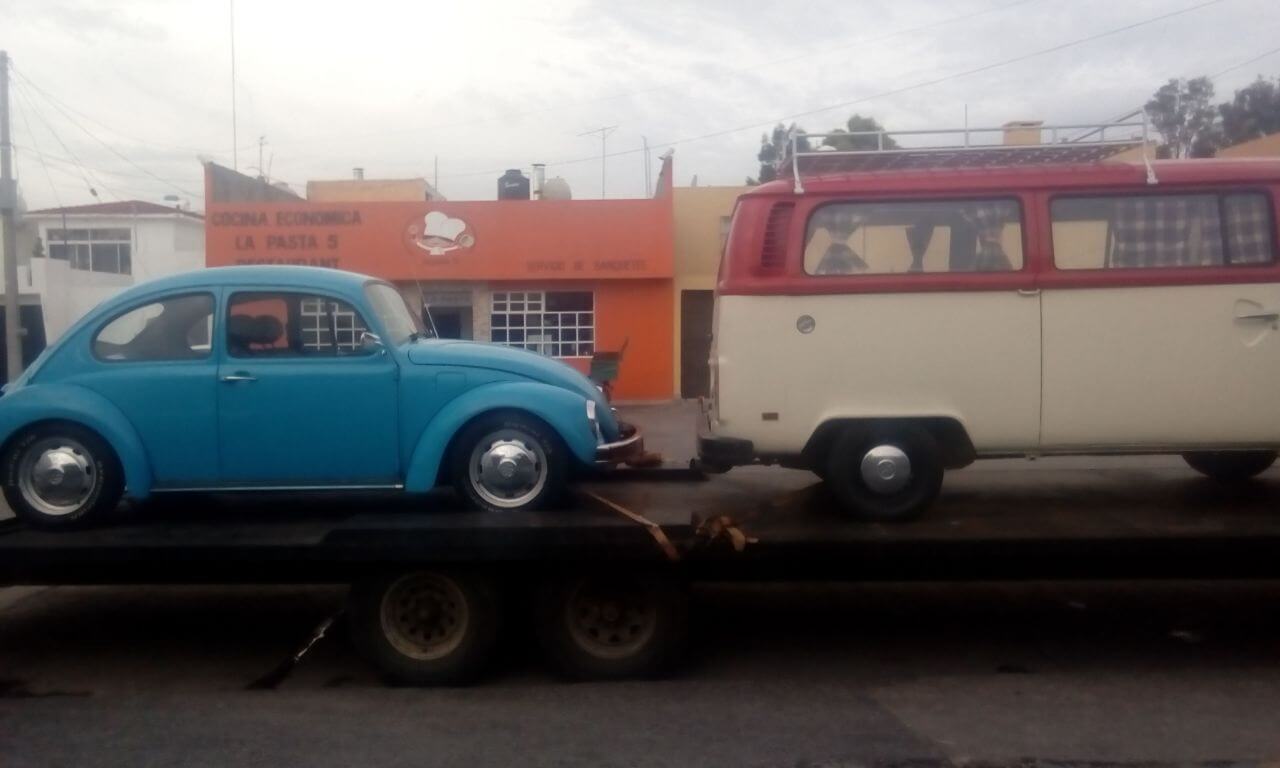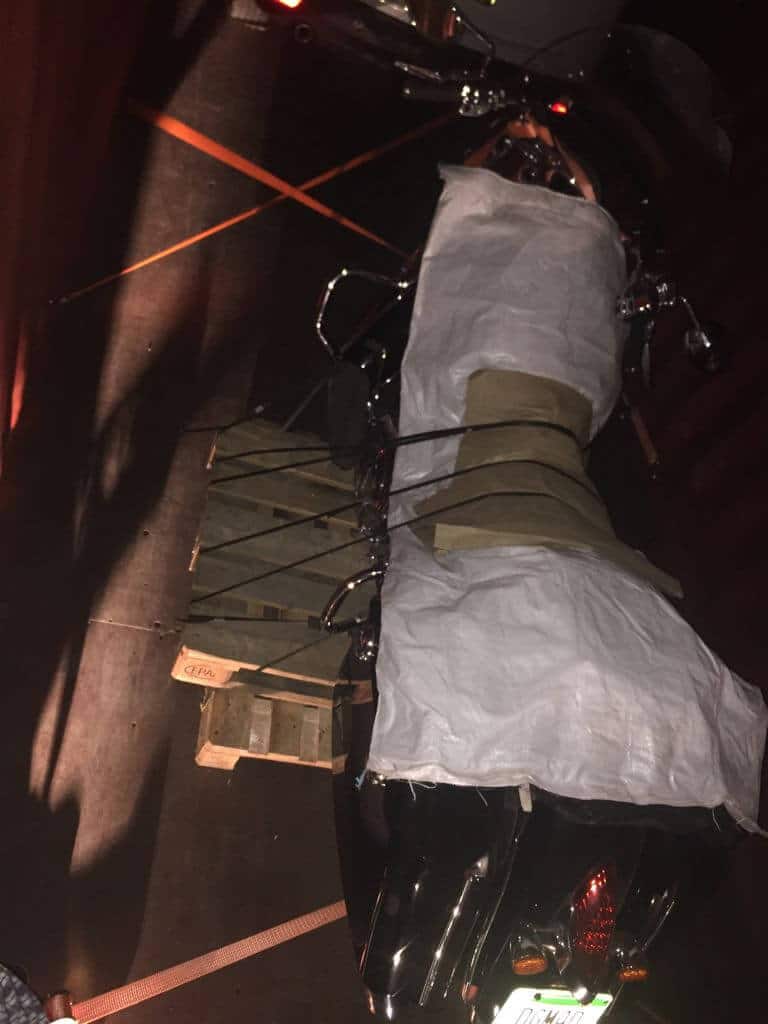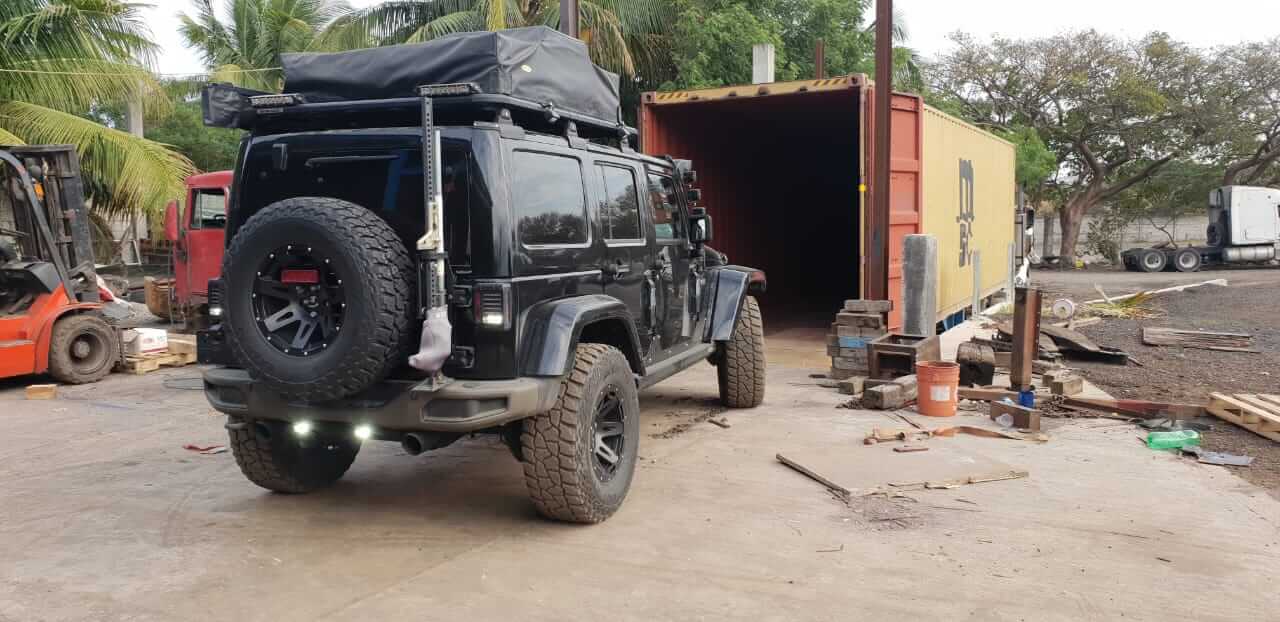 SINCE 2015
Transportation of cars and motorcycles
As an automotive logistics company, Kombi México specializes in car shipments and commercial vehicle logistics. Our highly qualified team of carriers located in the Port of Veracruz ensures that cars, commercial vehicles, motorcycles, containers, and other merchandise (general cargo) are transported safely and quickly. 
Our main activity is the shipment/transport of cars, from and to Mexico 
 Our customers – private and commercial – appreciate our dependability and quality in vehicle transport.
To make it simple for you we can communicate in: German, English and Spanish. You can contact us through:
•Telephone
• Email
•Contact Form
•Direct message (WhatsApp, Messenger, or page)
Processing, monitoring and advice on the purchase of your classic, new or used vehicle and export it from Mexico to the abroad or vice versa.
CONTACT US
TRANSPORTATION OF VEHICLES MEXICO
Serving private and corporate clients, transporting new and used cars, executing movements by land and sea.
 CONTACT US
CAR SHIPMENTS
Transcontinental Shipping of cars, to or from Mexico and Europe, using containers and RoRo cargo ships, with Customs advice.
CONTACT US
Logistic in transportation:
New, used and classic vehicles, VW Classics, New and used motorcycles.
Office
San Martín 119, Obregon León GTO.