OUR SERVICES
Get to know in detail the services that we offer for the logistics of automotive transport, vehicles and motorcycles, with the additional support of customs advice in the import and export of vehicles and motorcycles.
Vehicle purchase
Tramite, seguimiento y asesoría en la compra de tu vehículo clásico, nuevo o usado y exportarlo de México hacía el Extranjero o a la inversa
CONTACT US
TransportATION OF VEHICLES MEXICO
Serving private and corporate clients, transporting new and used cars, executing movements by land and sea.
   CONTACT US
CAR SHIPMENTS
Transcontinental Shipping of cars, to or from Mexico and Europe, using containers and RoRo cargo ships, with Customs advice.
  CONTACTANOS
OUR SERVICES
We are experts in automotive logistics – transportation of vehicles and motorcycles
Vehicles over 30 years old can be transported duty-free to Germany under certain circumstances, given the regulations of the special customs clearance for classic cars. Only the obligatory tax of 5% (instead of 19%) must be paid on the volume of the amount of imports to be made. The vehicle must be at least 30 years old and in original condition, therefore stolen chassis or chassis of dubious origin are prohibited, as well as replicas at reduced prices. The decision as to whether or not a vehicle meets the requirements outlined for importing a duty-free classic car is basically the responsibility of the European customs authorities. Besides to maritime transport, we also offer other types of additional transport services to get your vehicle safely, quickly, and economically to the desired destination:
Customs clearance.

Loading and unloading.

Full documentation.

Transport insurance.

Inspection of goods and preparation of expert opinions.
Shipment of Motorhomes
Sending a Motorhome to: Mexico or Europe, as well as South America or vice versa. Kombi Mexiko carries out the entire process and paperwork at a very attractive price and in the easiest way for our client. We ship and transport your Motorhome through Ro-Ro (Roll on/Roll Off) which is the easiest and cheapest shipping method.
Shipping prices are based on the cubic meters of the Motorhome.
It is important to indicate that the transport companies are not responsible for the damage or loss of the Motorhome, it is highly recommended that you take out transport insurance.
Vehicle Purchase
Buy cars in Mexico and export them to Europe. Service for the purchase of your car from Mexico.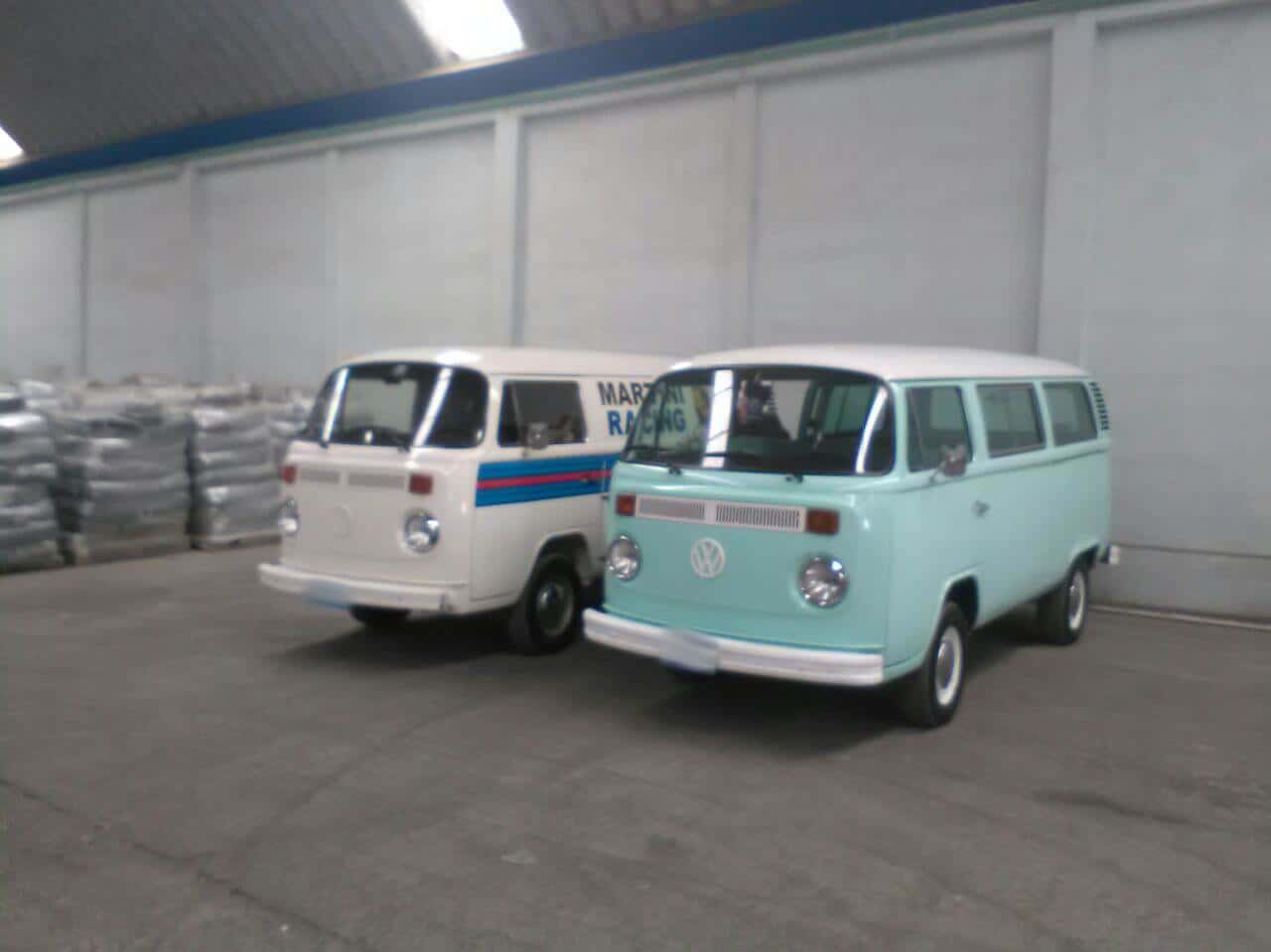 Export declaration in Mexico, documentation.
Documentation (report and image) on the state of the vehicle.
Customs clearance and formalities.
Purchase of new and used cars.
Purchase of classic vehicles, VW oldtimer and buses, new and used motorcycles.
Vehicle Transport México
Transport of vehicles for private and corporate clients.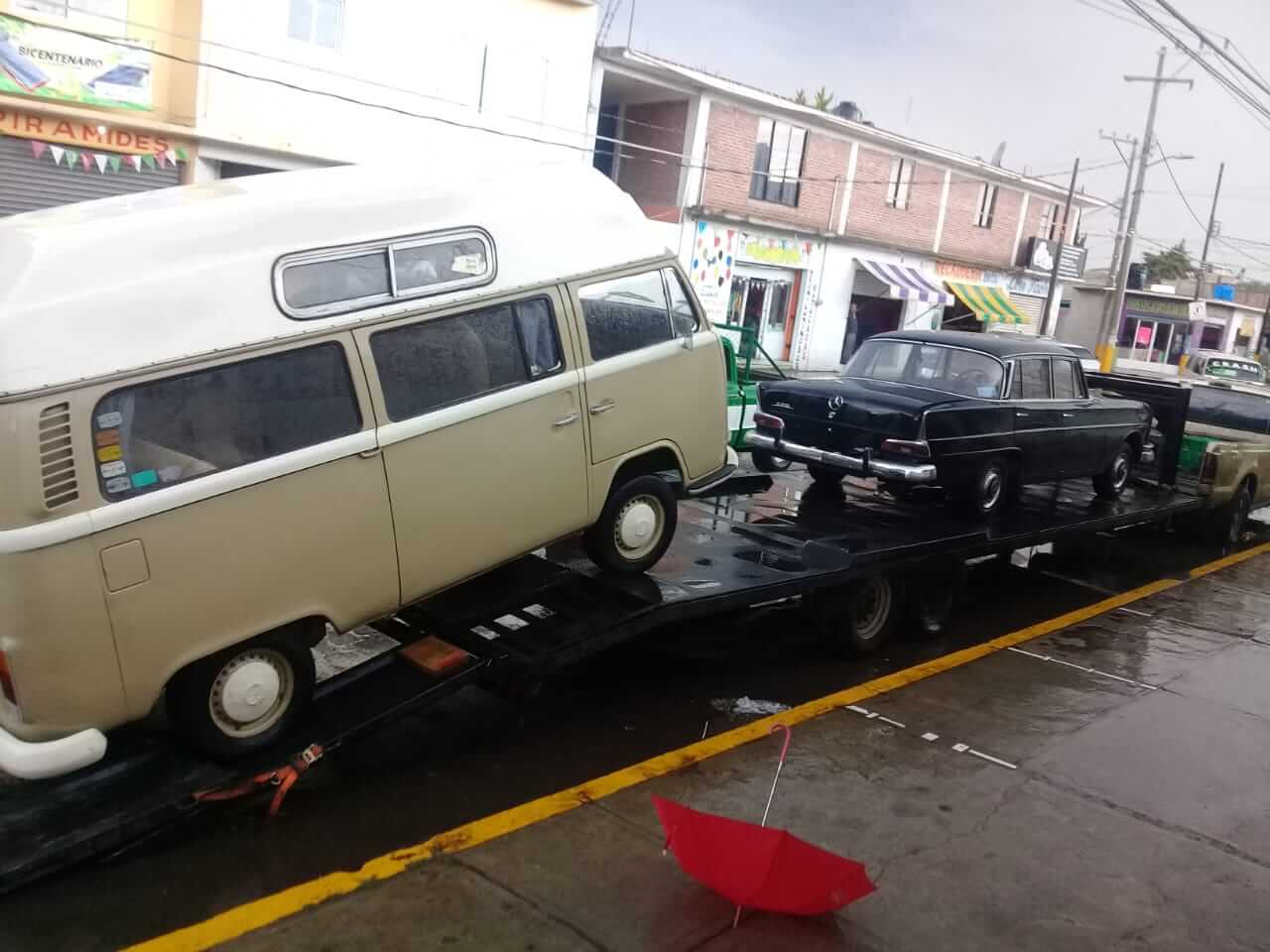 Transport of vehicles for private and corporate clients.
Transcontinental car transport - RoRo and Containers.
Transport of classic, new and used vehicles.
Container loading by qualified personnel.
Car Shipments
Transcontinental transportation of automobiles, using RoRo ships and containers.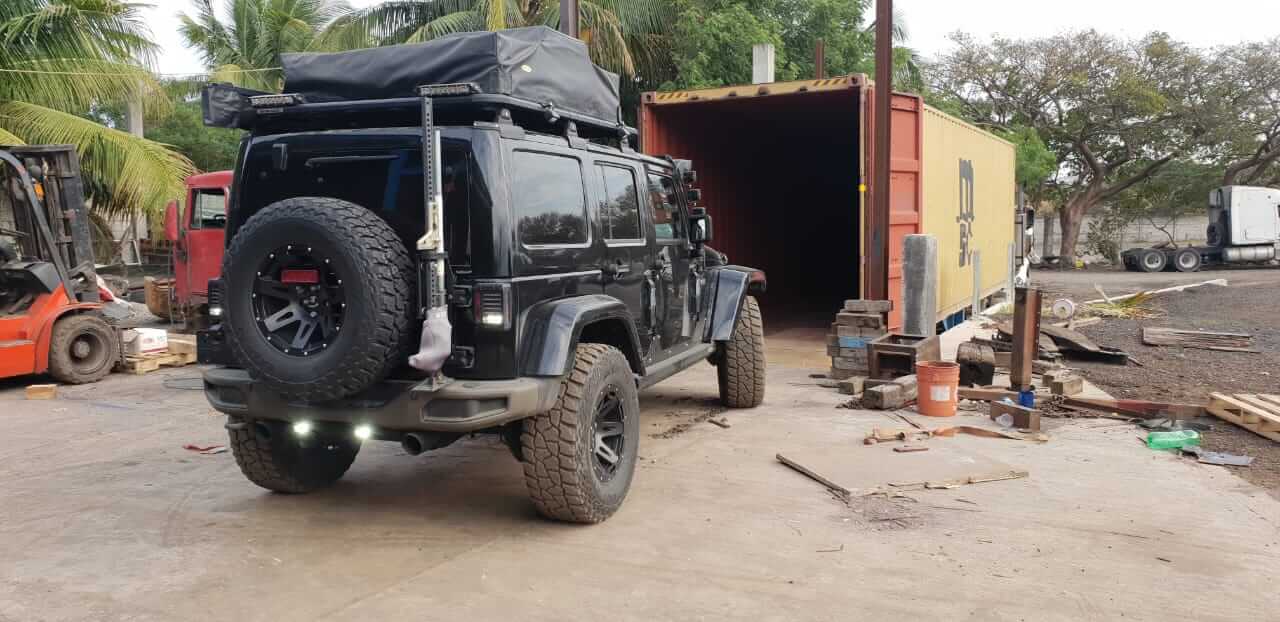 Shipping by the largest shipping companies in the world.
Shipping of corporate and private vehicles and motorcycles.
Shipment of vehicles with export declaration from Mexico for customs clearance.
Shipments from the Port of Veracruz.
Container unloading with hoist liftruck.
LOGISTICS PLANNNING
We plan all the logistics of moving your vehicle or motorcycle in the most efficient way.
SATISFACTION GUARANTEED
Your vehicle and/or motorcycle will be transported in the most careful way, guaranteeing their care.
HAPPY AND SATISFIED CUSTOMERS
Our customers are happy for the service we have provided, 100% satisfied customers.
Serving private and corporate clients.
100% guaranteed and qualified service for the transport of your vehicle or motorcycle.
Office
San Martín 119, Obregon León GTO.